13 December 2017
The latest smartphones have recently been produced with an expanded curved 2.5D screen with rounded edges. Normal screen protectors and films cannot fully protect such a screen from damage. They do not completely cover the screen surface, while its curved part leaves unprotected. Partial covering of the screen surface both reduces the protection level and spoils the device appearance.
In order to guarantee the protection of modern smartphones, while preserving the original design, a special screen protector, ColorWay 3D Soft Carbon Fiber Tempered Glass, was developed.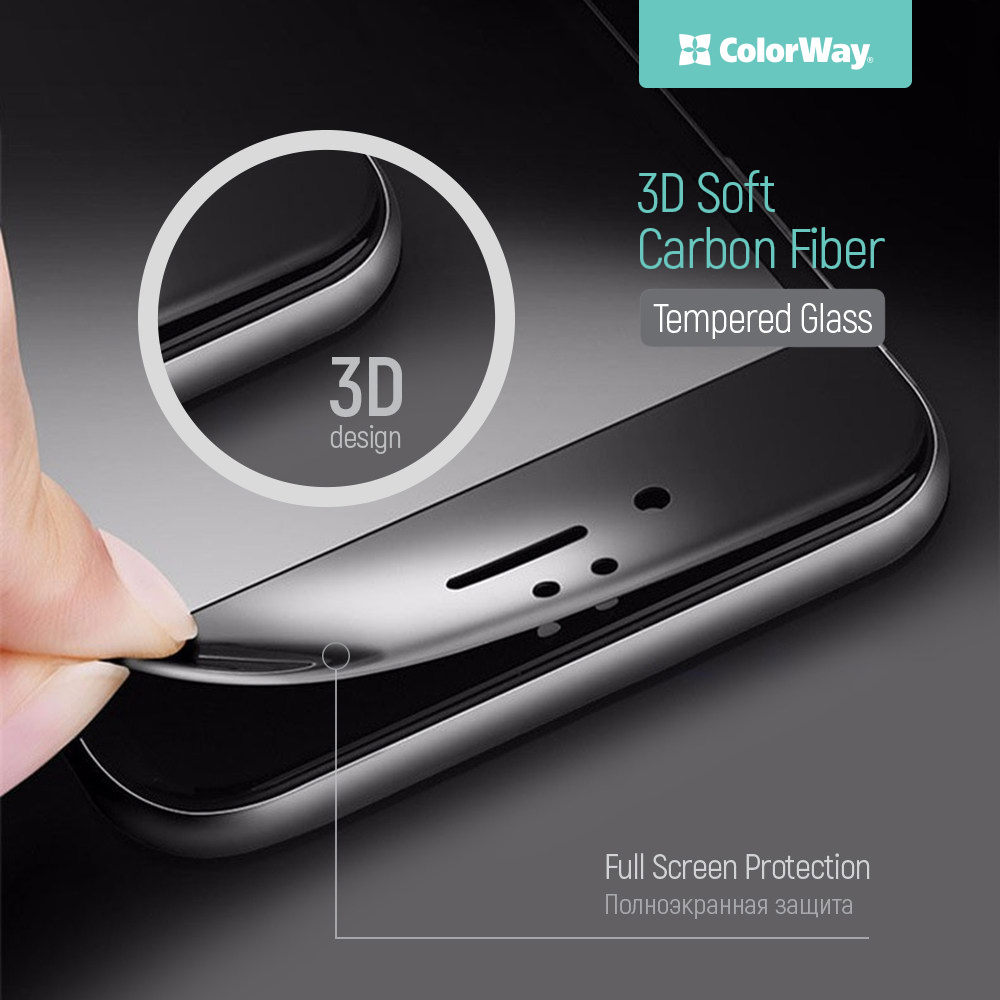 ColorWay 3D Soft Carbon Fiber Tempered Glass screen protector is a multi-layer 9H...
27 March 2017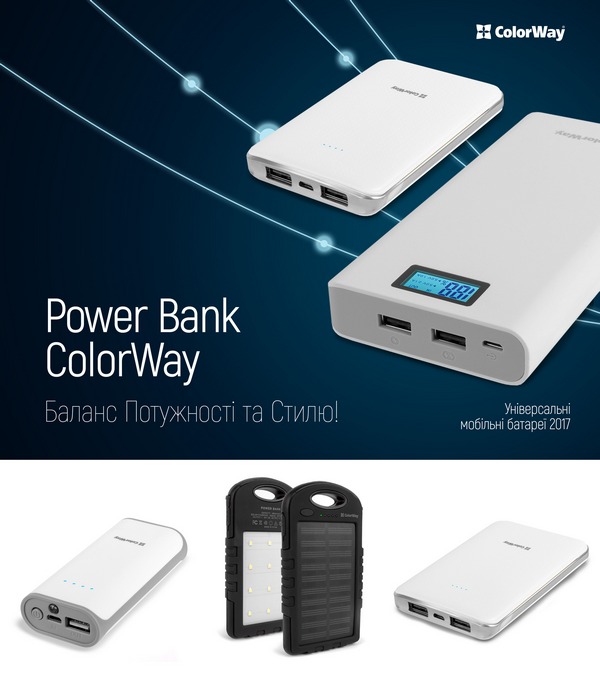 This march ColorWay widened product portfolio with such in-demand nowadays product as Power Bank. ColorWay range of power banks consists from 8 models with capacity from 2200 mAh to20000 mAh.
Portability and availability to be online 24/7 become top prior for the modern person. Therefore, the presence of a rechargeable battery at hand or in a bag, is relevant for residents of megacities, small towns and travelers.
All the range of the models of power banks ColorWay was selected the way to satisfy the individual preferences of any user.
Being highly reliable with outstanding quality and convenience in usage,...
22 March 2017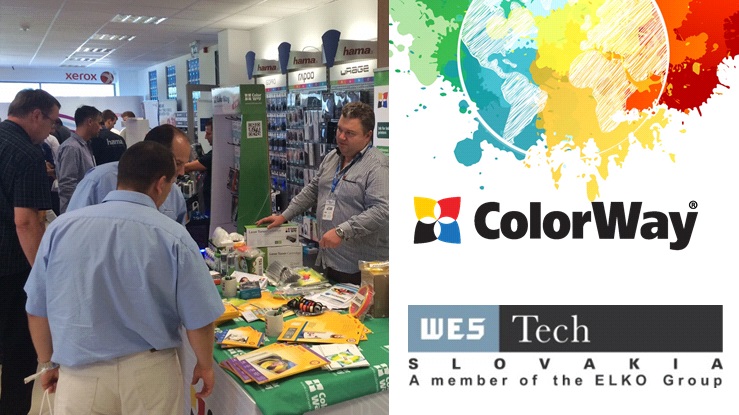 24 of March in Slovakia will be held
WESTech Dealers Day 2017
. Annual IT conference will gather leaders, professionals and experts of IT market in the picturesque place – Smokovec, High Tatras.
Within the framework of event program there will be featured presentations, trainings, advertisements from invited vendors: Activejet, AMD, ColorWay, Dell, ESET, Gigabyte, Intel, iStores, OKI, Nvidia.
Leading manufacturers and sellers of innovative IT solutions will feature novelties of product portfolios, also they will share development programs, vision of marketing and program trends of 2017.
Brand ColorWay acts as a supplier of innovative solutions in the...