30 August 2016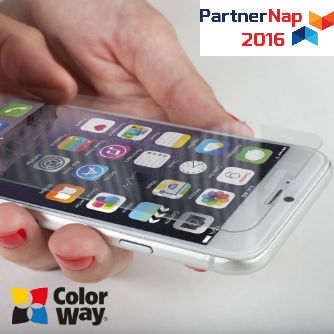 On September 2 in Budapest will take place the anniversary
CHS Partners Day 2016
, which has been held annually for the past 20 years. The largest European distributor -CHS Hungary will acts as the organizer. The event is expected to be attended by approximately 800 participants: leading vendors and dealers of IT market.
ColorWay Brand is also involved in CHS Partners Day. This time, in addition to printing supplies for laser and inkjet printing equipment, ColorWay will present a wide range of protective glass for smartphones.
"Such events are worthwhile both for us and partners. We...
07 July 2016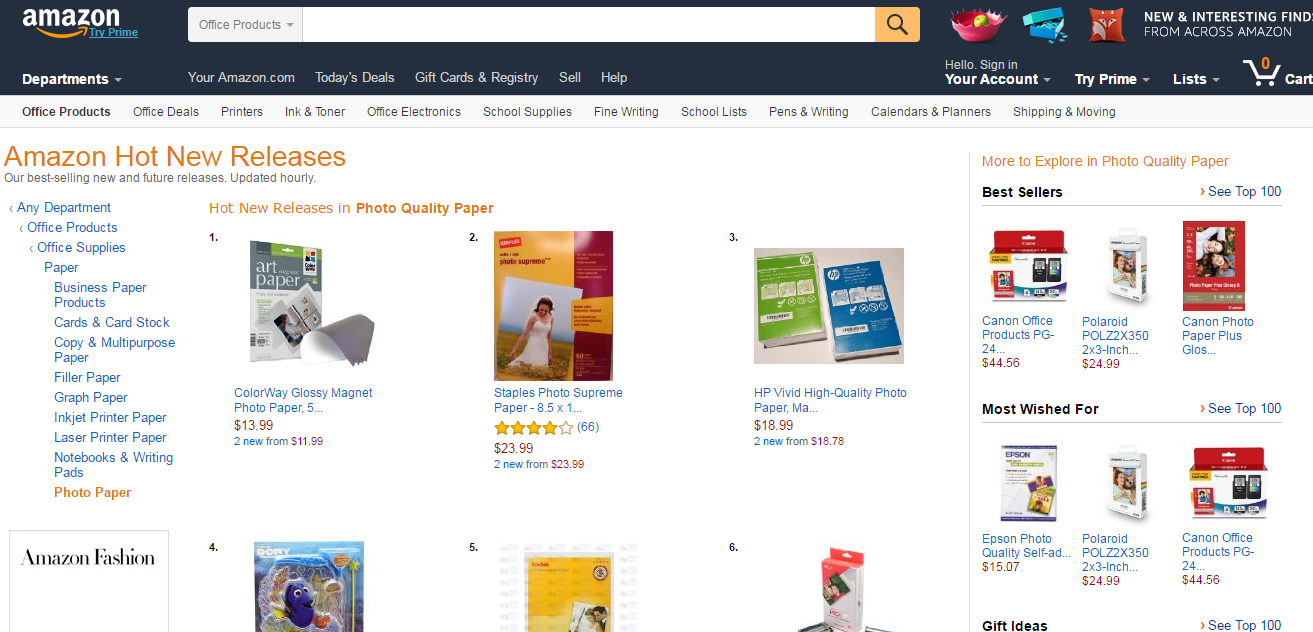 The fact that our magnetic photo paper possesses an excellent quality and it is super useful thing - we have always known! It is about time the whole world to know it!))
In early July we placed a glossy magnetic photo paper by ColorWay on Amazon.com and today it took the lead in the ranking of "Hot New Products" in the photo paper category. American consumers have dealt swiftly with a useful and high-quality product. Magnetic photo paper is convenient and easy to use, ideal for home and business solutions. The user can on its own create a unique magnet...
31 March 2016

The participants of the shopping center industry and the leading retail players of Central and Eastern Europe, on the 5th of April 2016 will ingather at the Shopping Center Forum Spring Edition in Warsaw. The arrangement is one of the most significant events for the retail and development of Central and Eastern Europe. ColorWay will participate in the event as a part of Ukrainian delegation.
In total, the Forum is expected to involve more than 300 brands, approximately 100 representatives of Polish Shopping and Leisure Centers, as well as b2b-solutions. Also there will the opportunity at the event to...