13 October 2014
To reset the ink level on devices L100, L200, L800 you will need to download the program WIC Reset Utility which is available for download at this link
If you have L110, L210, L300, L355, L550 printer Click here
Open the program and click the button "Read ink level"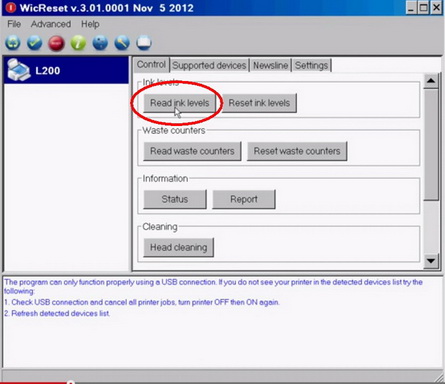 Next we see the exact ink levels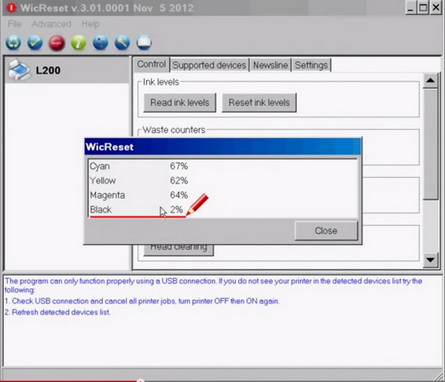 Next, click the "Reset ink levels", and then, in the bottom of the program window will display "Ink level for 'Black' has been reset"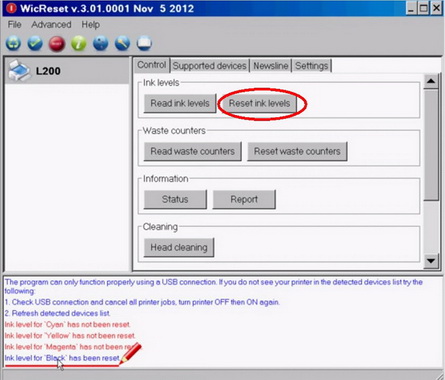 31 July 2014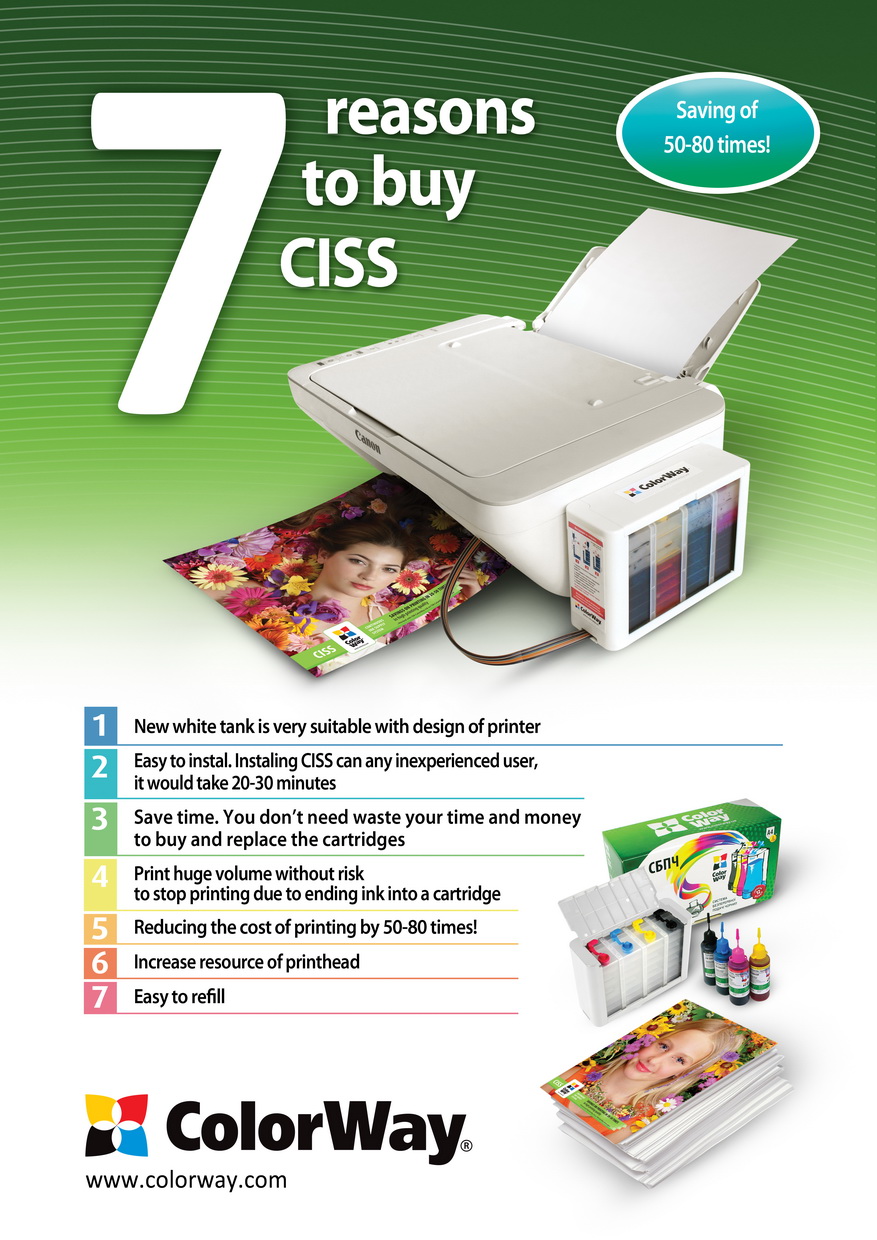 10 April 2014
In this article I want to look at the main types of inkjet ink , which are used in home and office printing , amateur and professional photo printing .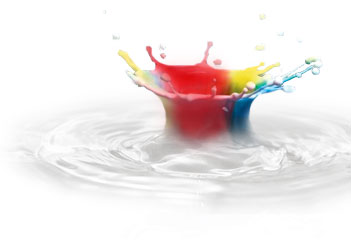 ---
There are two main types of ink for the above tasks - is:
1. The water-soluble ink . (Dye ink)
2 . Pigment ink .
There are other types of ink, for example, sublimation, solvent, food-ink, and the others; but within this article we will not consider them.
So, first let's look at what a ink general. This is a very complex multicomponent chemical substance. Main components of the ink...