Social networks that are able to surprise you
26 February 2021
---
ColorWay is more than quality products on the shelves of your favourite shops. It's more than the delight that you get from using them. It's also an active social position which we'd love to demonstrate using our platforms.
What are our social networks?
⁃ Fun giveaways
⁃ Special facts about our products
⁃ The bright moments that we share together
⁃ The smiles of our clients
⁃ A community with an interesting quality content
Follow our social media for all of these and more, enter giveaways, win prizes, chat and, of course, leave your reviews!
Check out the links below:
Instagram: https://www.instagram.com/colorway_com/
YouTube: https://www.youtube.com/channel/UCtI3sOYTxhx_K59C65INGxg
Facebook: https://www.facebook.com/colorway.ua
Love, ColorWay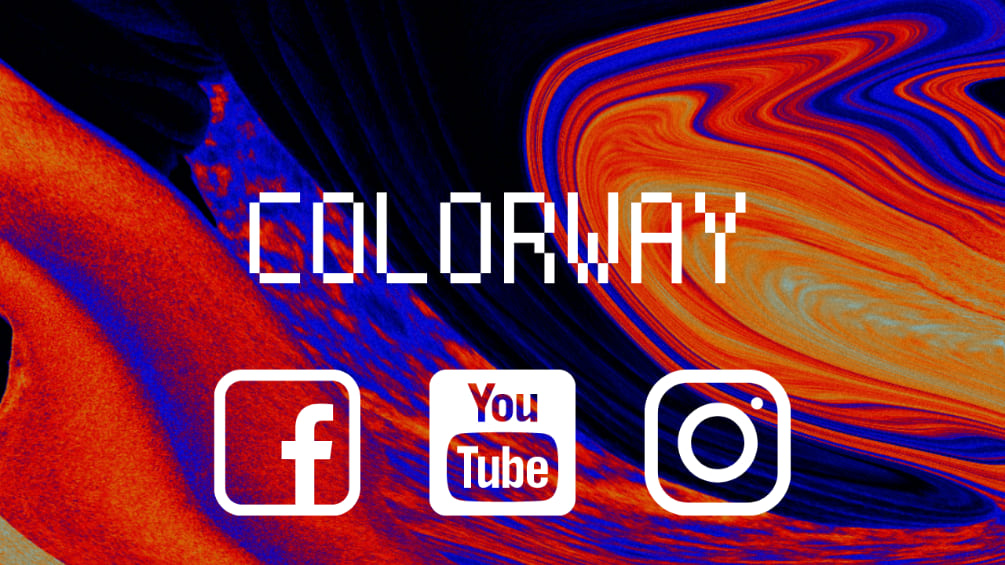 ---