15 November 2021
Smart LED RGB lights ColorWay WiFi 10M 100LED (synchronised lighting and music)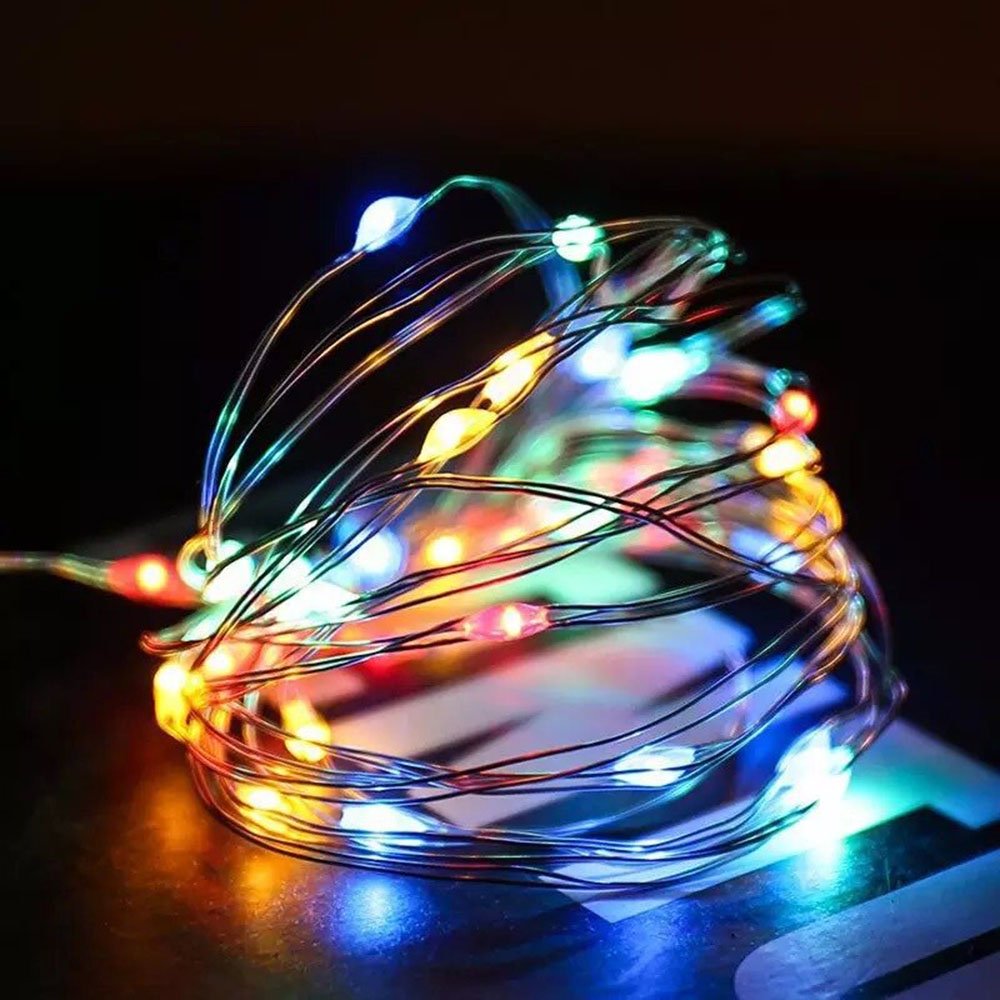 Smart lights, 10 metres long, with a hundred of light-emitting diodes all over it. Download an app called "Smart Life" to pick the colour, sync transitions and patterns with the music, and many other benefits! You'll be in charge of every single diode, and we'll be in charge of the usage comfort level. Create you own effects and transitions and use your voice to control the lights!
Insurance: 3 months
Price: 449 UAH
Item: CW-GS-100L10UMC
Buy
Smart LED RGB lights СolorWay WiFi+Bluetooth 10M 66LED (IP65) (synchronised...
13 May 2021
We are glad to present a new colourful device that will make your routine easier due to its portability and user-friendliness. Wireless СolorWay MagSafe Duo Charger for iPhone is a life saver that can fit in your pocket.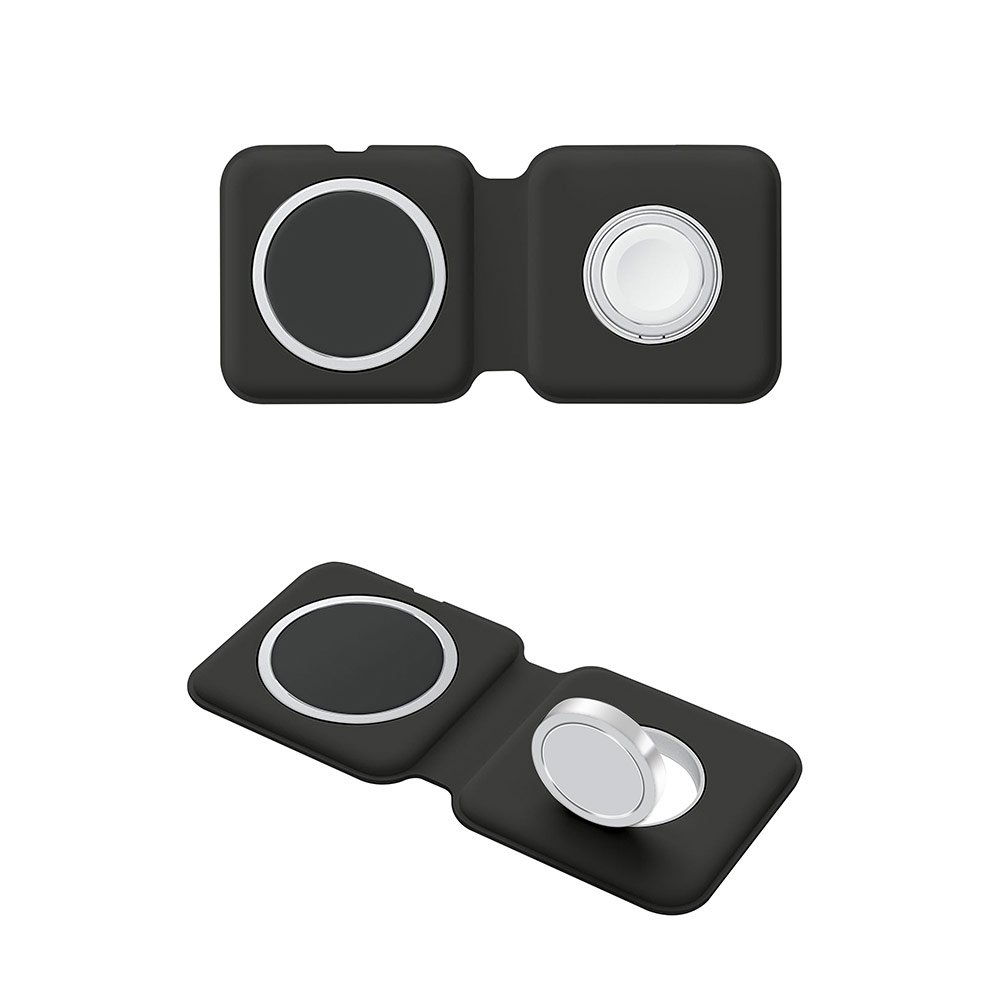 Double charger with a power capacity of 15W will ensure a fast charging process. The magnets fixate different Apple devices, such as Airpods, Apple Watch and Iphone easily and securely.
The charging process on the QI is quick and effective. The device is suitable for charging any Apple Watch series. A nice bonus for the user is a platform for charging...
01 April 2021
We are so used to batteries being a part of our daily routine that they even look harmless. They are everywhere: in your TV remote, clock, controller, keyboard; in offices, forests and, of course, on the dump. But ColorWay feels as if we never bring the needed amount of attention when it comes to utilisation of these electric cells.
We throw used batteries in the trash without giving it a second thought, forgetting about the fact that it's strictly forbidden to do so. That is how they get into the soil, polluting the groundwater with lead, cadmium, mercury, alkali,...