16 December 2020
Hand sanitiser spray by ColorWay (Coconut and orange available)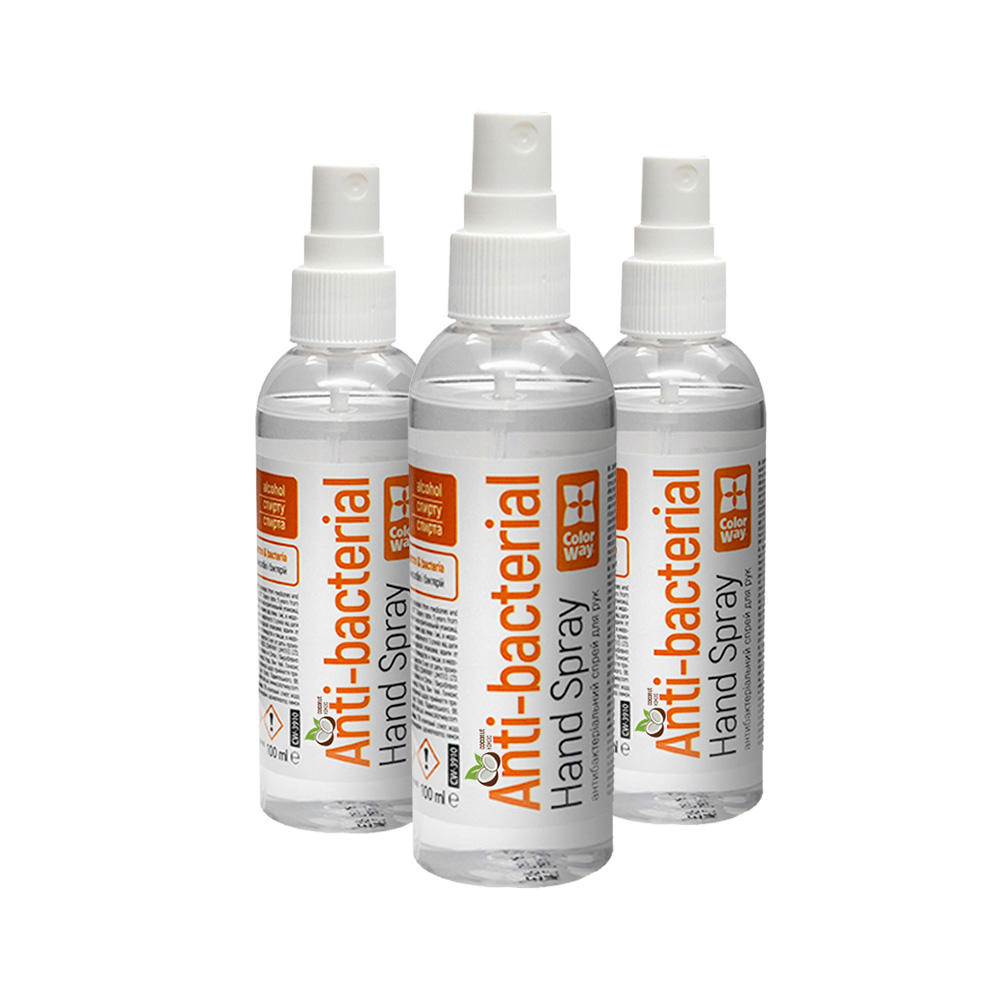 Introducing a new alcohol-based safe and effective way to get rid of 99.9% of the germs and bacteria! Suitable not only for hands and skin disinfection but also for cleaning different types of surface. The only thing you need to keep in mind is the alcohol properties. Glycerin, on the other hand, will help to protect your hands from being irritated or dryness.
The bottle has an easy-to-use size. You can keep it in your bag, car, at home. It's best to have a few of them to never...
24 November 2020

Model: AC Charger ColorWay (Type-C PD20W+USB QC3.0 18W)
Code: CW-CHS024QPD-WT
Color: White
This high-powered adapter has two ports: USB and PD, which means you can charge two devices at the same time. An intelligent chip detects the type of connected device, regulates the voltage and current up to 3A and a total output power of 20W, providing fast charging and high compatibility with devices of most brands. This device includes a smart chip to protect your devices from short circuit, overvoltage, overheating and overcurrent.
The block is made from a high quality refractory plastic.
Our charger is perfectly...
13 November 2020
Dear friends!
It's finally getting colder, winter is around the corner and that means the upcoming of everybody's favourite holidays. Raise your hand if you're excited for Christmas and the New Year.
Team ColorWay is ready for these extremely important events, and you will be able to find Christmas lights on the shop shelves very soon.
We introduce to you our new products, that will definitely bring into your household a sweet atmosphere, more coziness and aesthetically pleasing notes.
1. LED garland СolorWay LED 100 10m (8 functions) (CW-G-100L10V)
A hundred of LEDs will fill every corner...