The next generation of wireless chargers
13 May 2021
---
We are glad to present a new colourful device that will make your routine easier due to its portability and user-friendliness. Wireless СolorWay MagSafe Duo Charger for iPhone is a life saver that can fit in your pocket.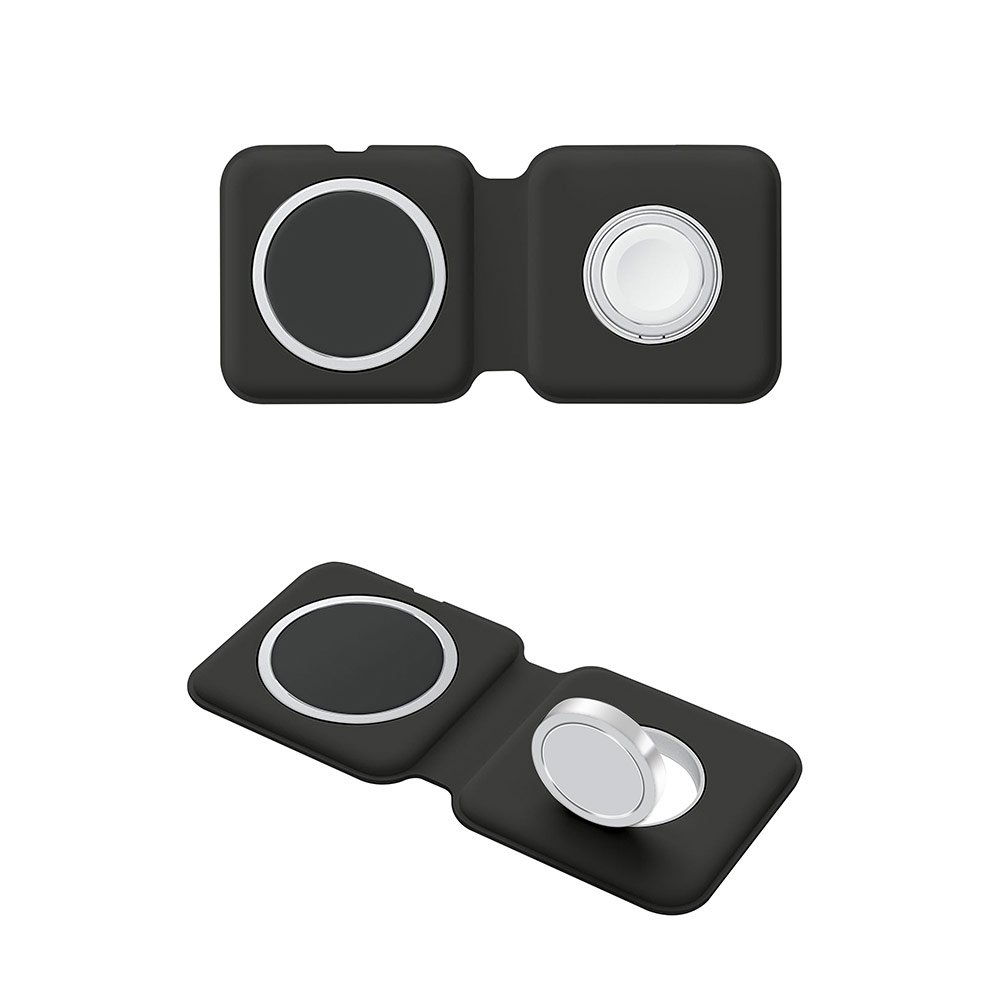 Double charger with a power capacity of 15W will ensure a fast charging process. The magnets fixate different Apple devices, such as Airpods, Apple Watch and Iphone easily and securely.
The charging process on the QI is quick and effective. The device is suitable for charging any Apple Watch series. A nice bonus for the user is a platform for charging smart devices, both vertically and horizontally.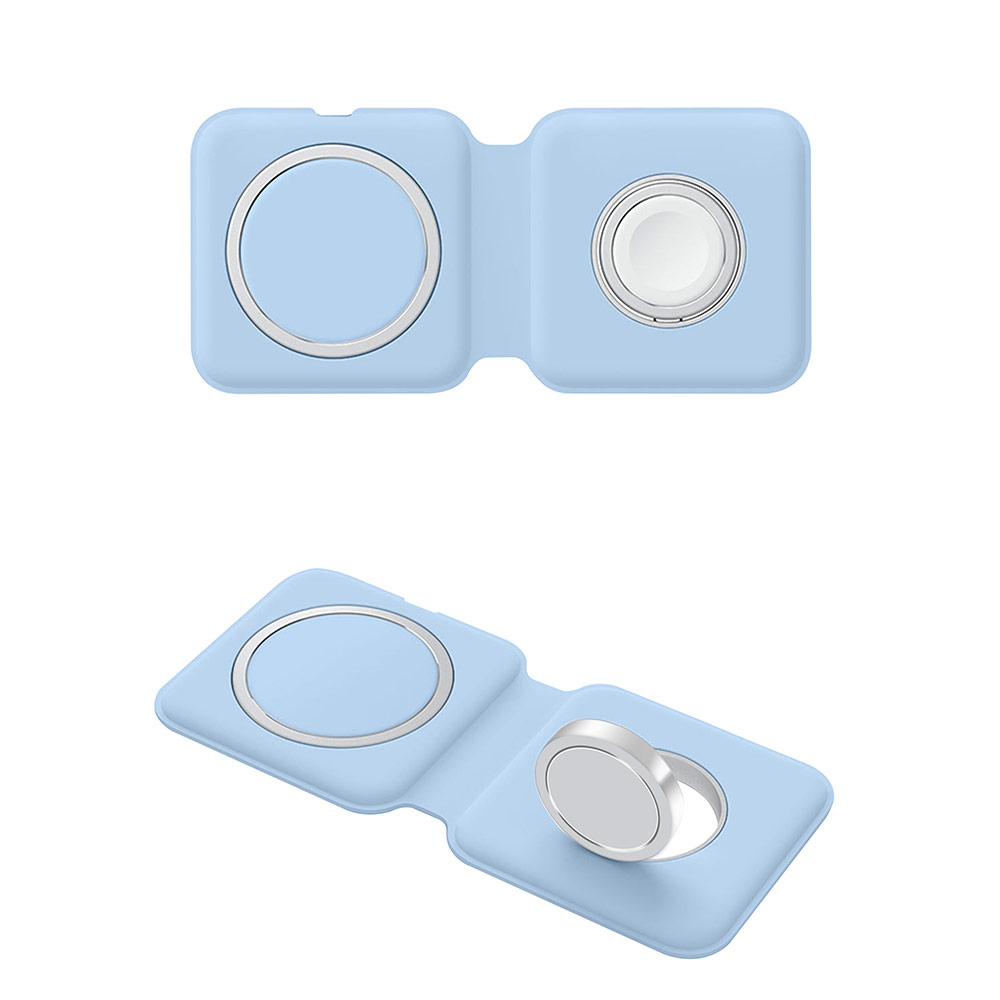 Device's body is made of silicone, and in the middle of it there is a curve that provides the mobility of the charger. The fact that this gadget is very easy to carry around also deserves to be brought up. Not only you can take it with you in a bag or a backpack, it can even fit in your pocket!
MagSafe Duo Charger is protected from over-voltage and has temperature control.
The device is available in four colours and you can choose the one that suits you best.
Price: 899 UAH
You can buy this accessory using our website and get a delivery right at your door. Enjoy your shopping and brighten your life with ColorWay!
---