Smart garlands of a new generation
15 November 2021
---
Smart LED RGB lights ColorWay WiFi 10M 100LED (synchronised lighting and music)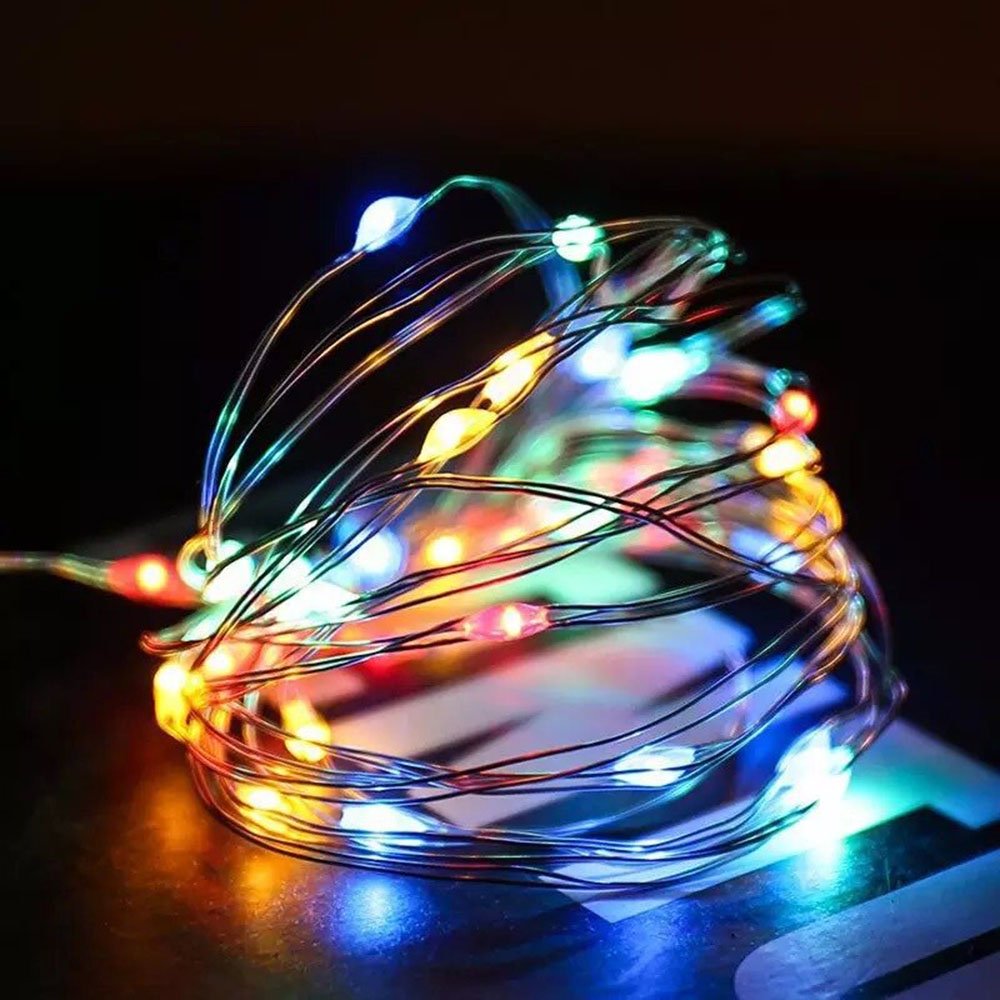 Smart lights, 10 metres long, with a hundred of light-emitting diodes all over it. Download an app called "Smart Life" to pick the colour, sync transitions and patterns with the music, and many other benefits! You'll be in charge of every single diode, and we'll be in charge of the usage comfort level. Create you own effects and transitions and use your voice to control the lights!
Insurance: 3 months
Price: 449 UAH
Item: CW-GS-100L10UMC
Buy
Smart LED RGB lights СolorWay WiFi+Bluetooth 10M 66LED (IP65) (synchronised light and music)
You can both put it up inside and decorate your outdoors with 66 LEDs.
In a packaging there are lights with a control box, a remote control, a USB power cable and a guidance note. Our number one priority is your top user experience.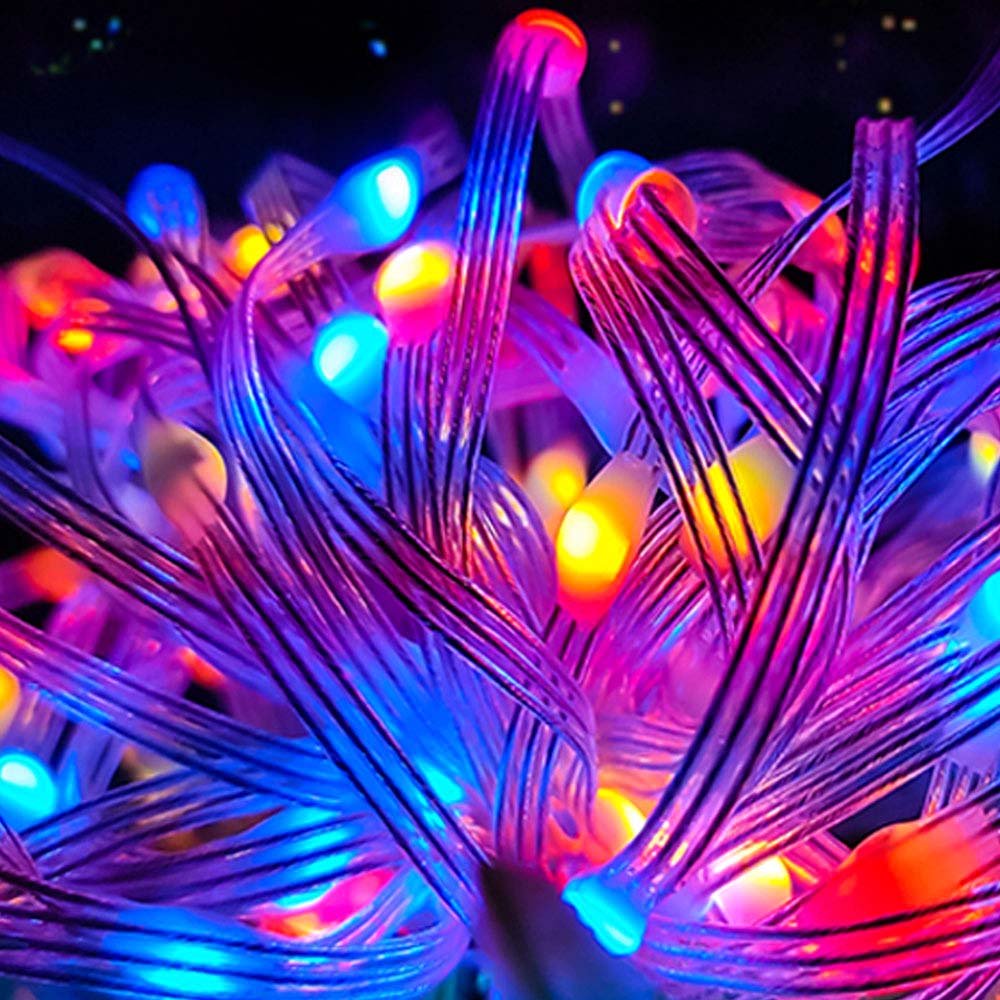 Bright colours with different modes, connection with Smart House, scheduling, flexible control and many other benefits with ColorWay Smart Lights.
Your favorite music synchronised with changing colours will raise your Christmas mood to the max.
IP65 will ensure protection from humidity, while wireless connections take care of high connection speed.
Regular work temperature: -20 ~ 60 ° C
Warranty: 12 months
Price: 899 UAH
Item: CW-GS-66L10UMC
Buy
Smart LED RGB Lights СolorWay 10M 60LED (IP65) (synchronised light and music)
60 LEDs, IP65, Smart Life, Wi-Fi and Bluetooth connection. Create the best memories and a warm atmosphere using ColorWay Lights. Decorate your yard, hall, storefront or porch. Let Smart Lights be in charge of your household's coziness.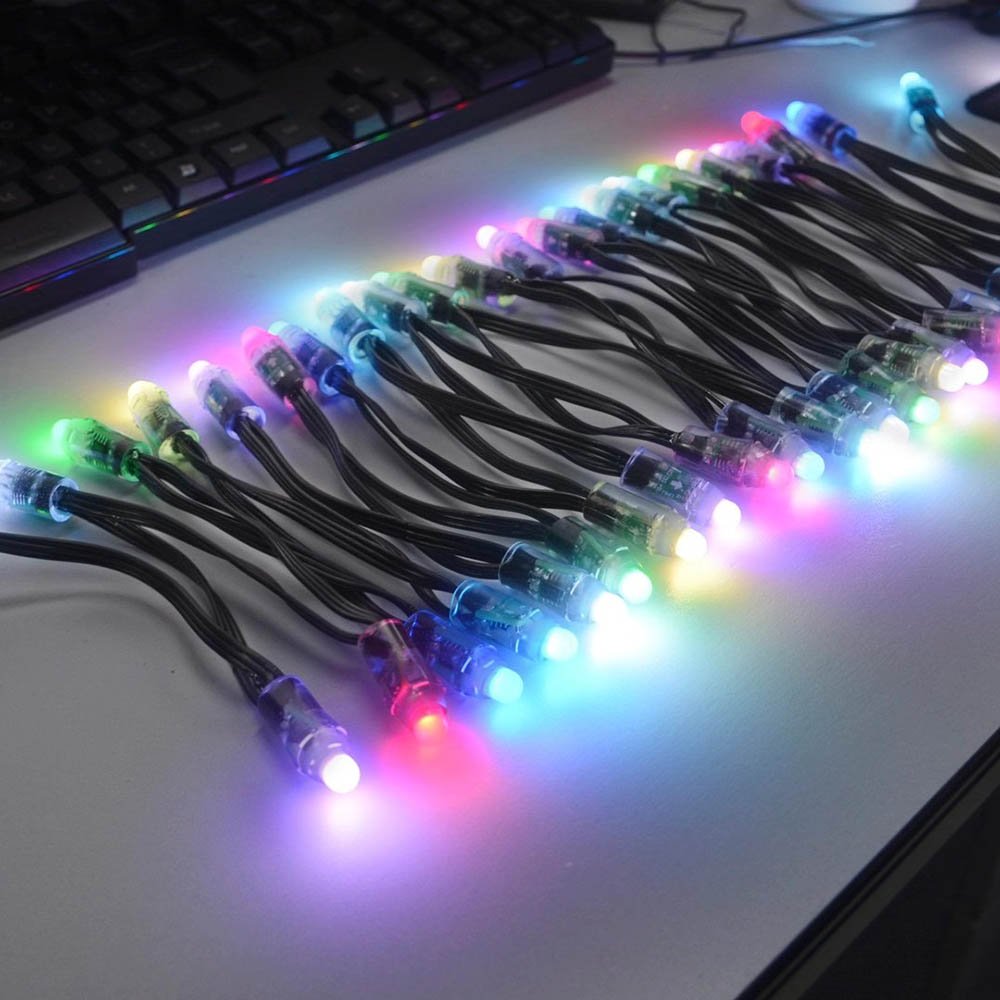 Warranty: 12 months
Price: 1699 UAH
Item: CW-GS-60L10UMC
Buy
---