New products that will add atmosphere and comfort to your home!
13 November 2020
---
Dear friends!
It's finally getting colder, winter is around the corner and that means the upcoming of everybody's favourite holidays. Raise your hand if you're excited for Christmas and the New Year.
Team ColorWay is ready for these extremely important events, and you will be able to find Christmas lights on the shop shelves very soon.
We introduce to you our new products, that will definitely bring into your household a sweet atmosphere, more coziness and aesthetically pleasing notes.
1. LED garland СolorWay LED 100 10m (8 functions) (CW-G-100L10V)
A hundred of LEDs will fill every corner of your room with winter holidays' spirit. The length of these lights is impressive - 10 metres of pure quality! Don't forget to check out the eight modes this product has - you can experiment, try something new, choose the things you love. You can use this beauty as a nightlight, to decorate your Christmas tree or put it near your ceiling.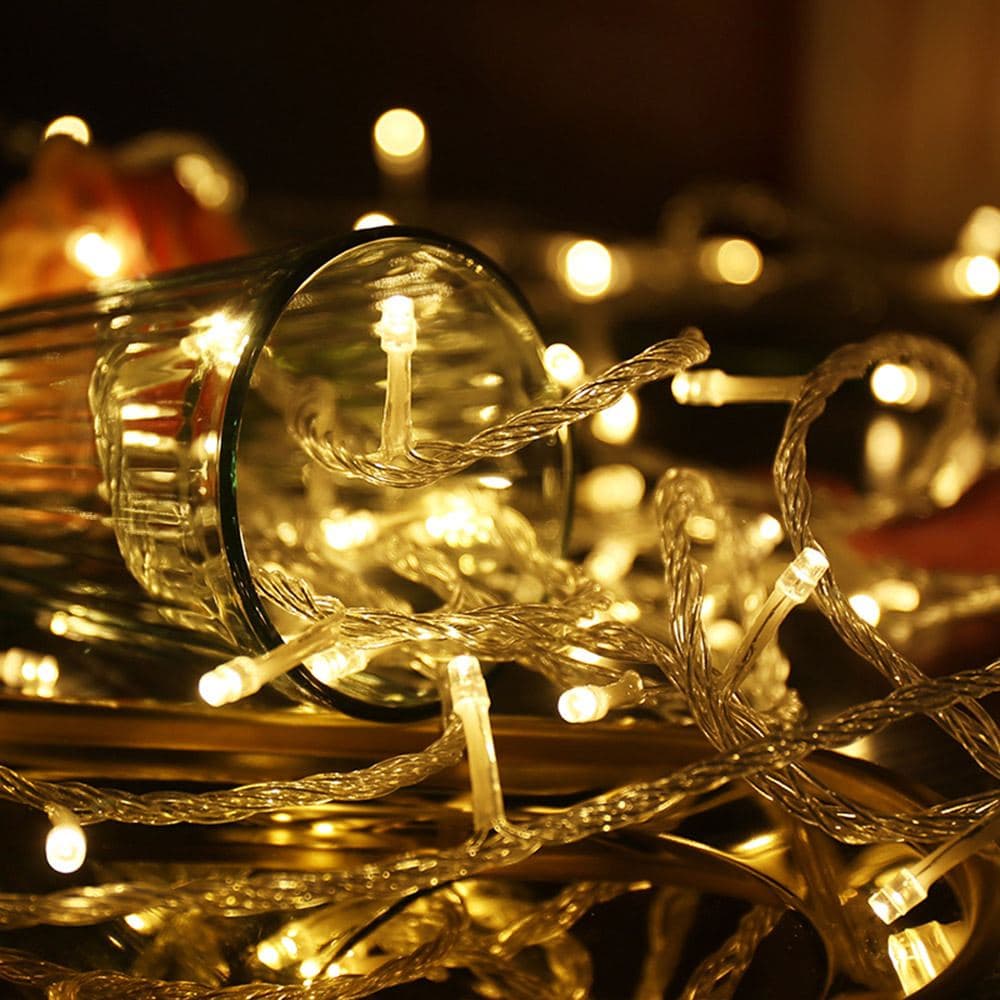 2. LED garland СolorWay LED 50 5m (8 functions) (CW-G-50L5V)
Yes, this one is a little bit smaller, but its quality and the "making you happier" effect is just as good as the previous one's. These lights have fifty LEDs and eight modes that will make your room light up with new pretty colours. It's perfect for decorating a little corner in a café or, for example, your balcony, where you can drink hot cocoa and watch the snow falling. We can already picture how lovely it's going to look!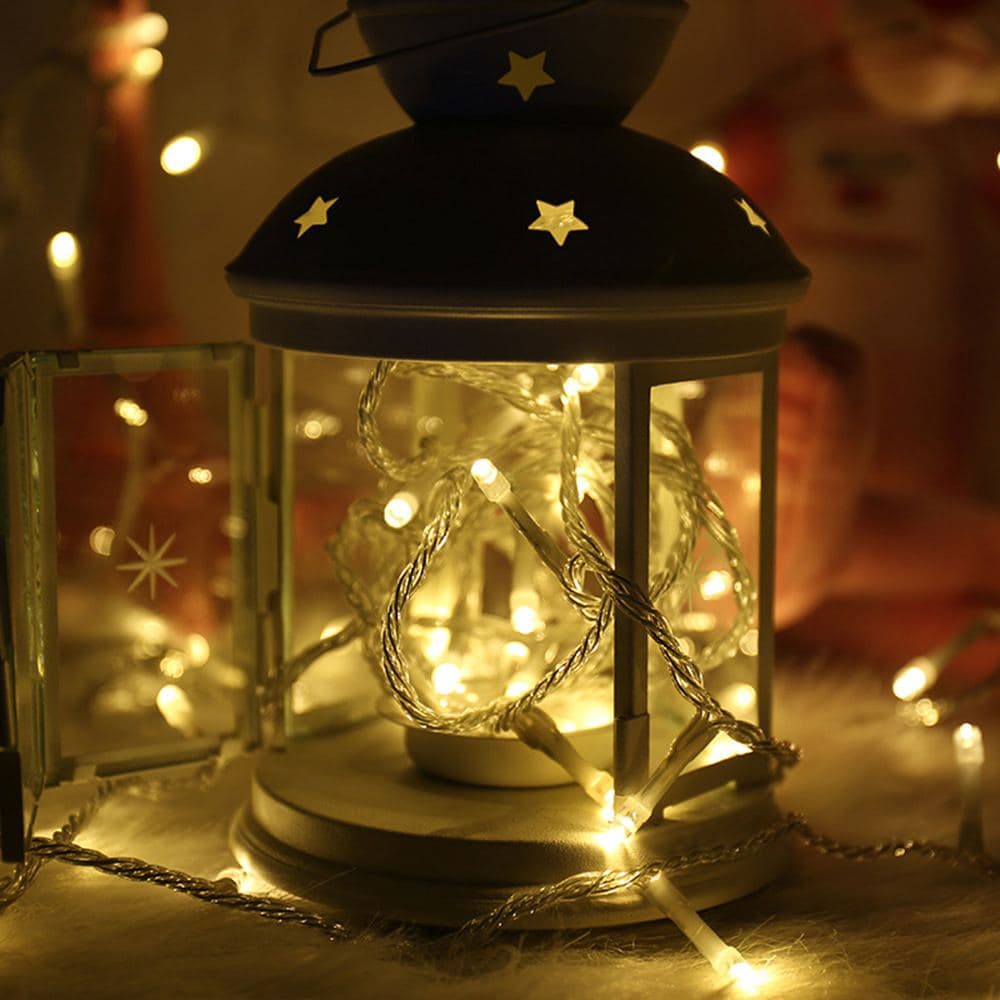 3. LED garland СolorWay curtain 3x3m 300LED 220V (CW-GW-300L33V)
Be careful, this product's size is huge - 3x3 metres :) Can you imagine that? Three hunder LEDs and 220W power in addition to that. Just like the other two, these lights have 8 modes and look amazingly pretty. It will definitely make your Christmas mood go up. You can use it to decorate the curtains, windows, walls, terraces and storefronts. This thing looks gorgeous and is getting out of stock very fast. Are you surprised, though? The price is very fetching :)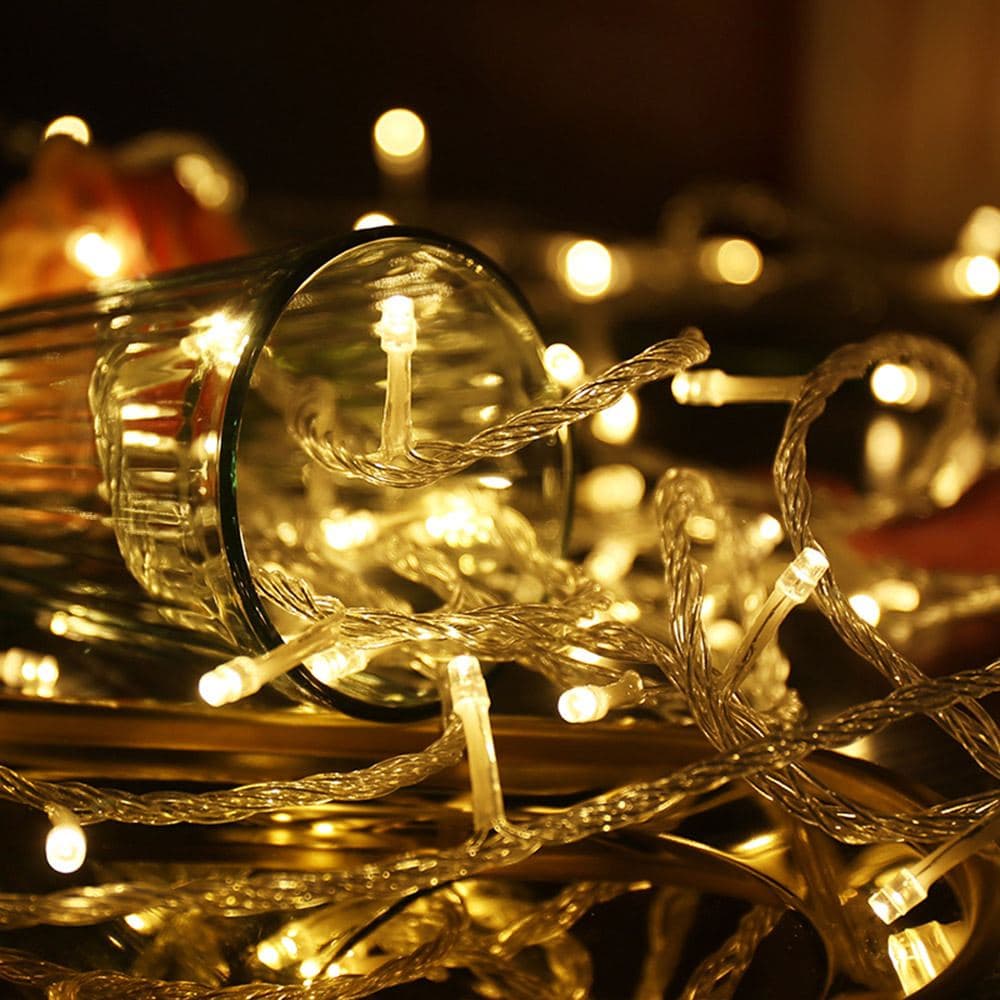 You can buy these devices on a website or in our partners' shops. But remember! You need to be careful with the lights: use them inside, not outside; make sure they doesn't get wet and you don't leave them unattended. Because being safe (even on New Year's Eve) - is everyone's top priority.
Happy holidays from Team ColorWay!
---