Convenient, lovely and easy to carry around!
16 December 2020
---
Hand sanitiser spray by ColorWay (Coconut and orange available)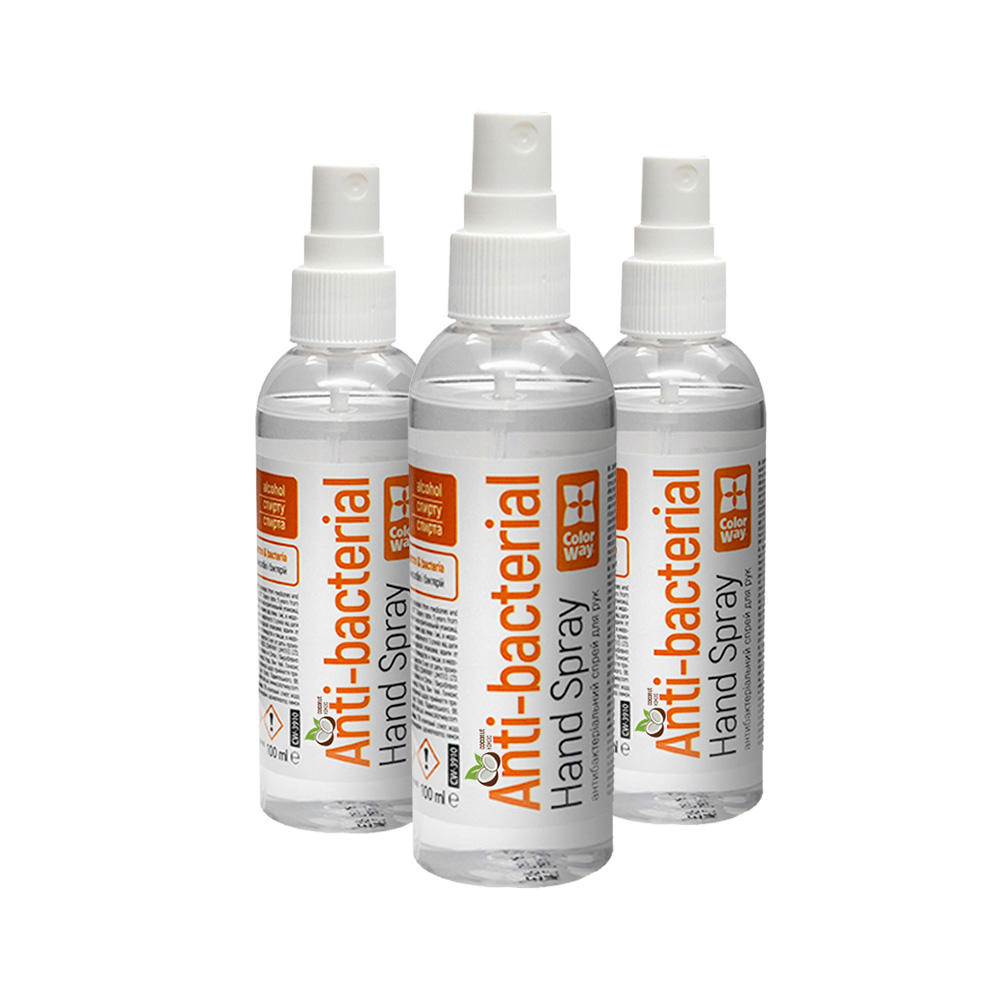 Introducing a new alcohol-based safe and effective way to get rid of 99.9% of the germs and bacteria! Suitable not only for hands and skin disinfection but also for cleaning different types of surface. The only thing you need to keep in mind is the alcohol properties. Glycerin, on the other hand, will help to protect your hands from being irritated or dryness.
The bottle has an easy-to-use size. You can keep it in your bag, car, at home. It's best to have a few of them to never feel the need to worry about your hands' hygiene. The dispenser is very comfortable to use: a few sprays is enough to remove viruses, bacteria and other microorganisms.
Attention! Meant for the external use only. Don't apply on the open wounds and mucosa. Avoid the eye area. If it gets in your eyes, rinse with water immediately. Keep away from flames and heaters. Don't leave with the kids unattainable. Suitable keeping temperature can vary from -20°C to +30°C. Store in the original packaging, far from the sources of heat.
Coconut hand sanitiser: CW-3911
Orange hand sanitiser: CW-3912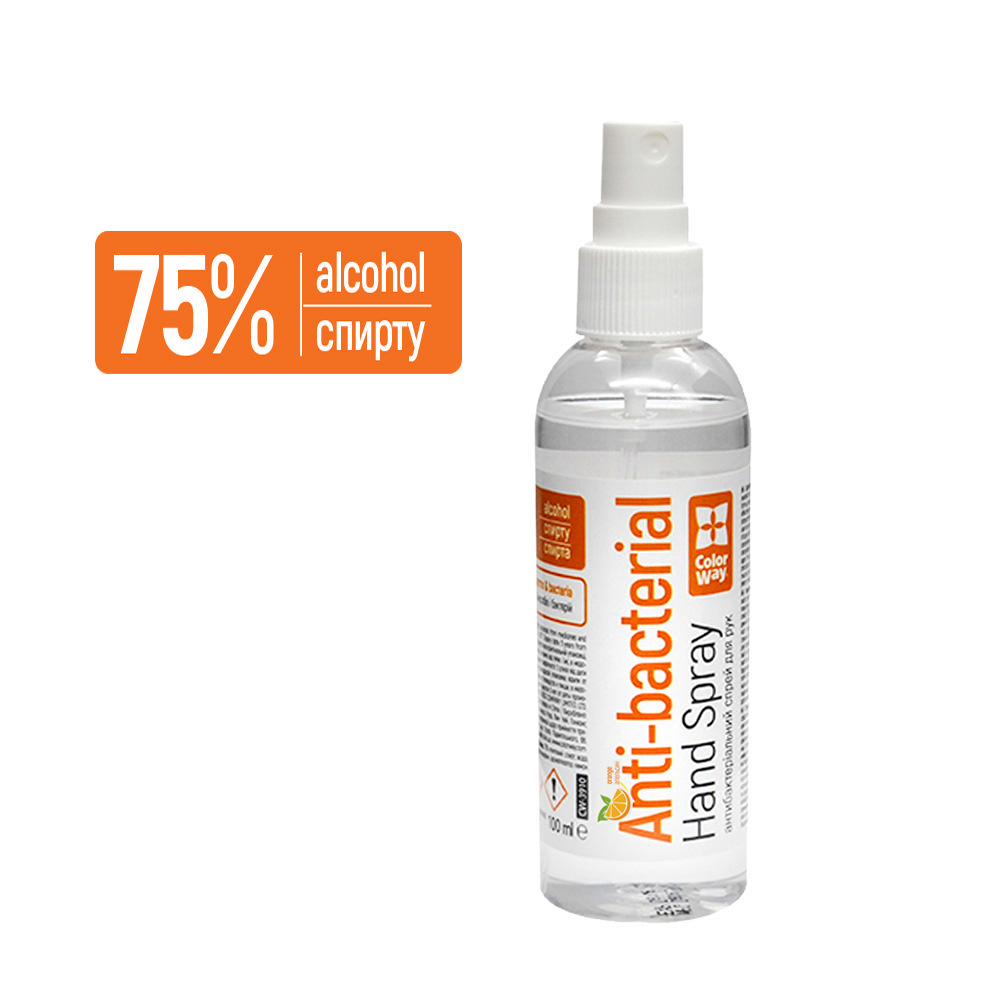 100 ml product contents:
• 75% ethanol
• water
• glycerin
• fragrance
Together we can put an end to the pandemic. We care.
ColorWay
---